… as sociologist in 2021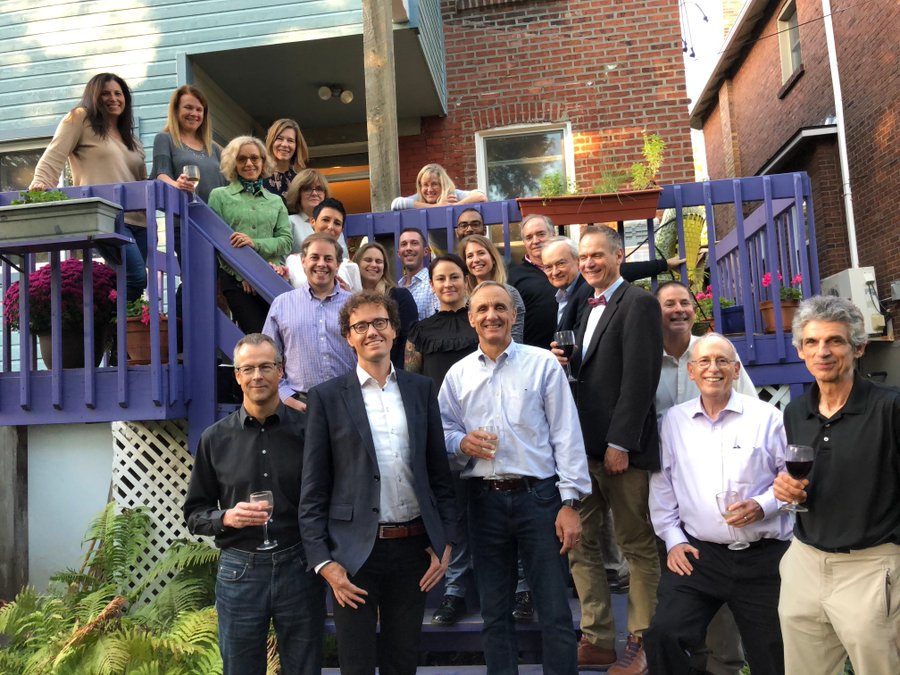 Co-production with Berna Güroğlu for the special issue in Merrill-Palmer Quarterly (edited by Amanda Rose and Bill Bukowski) on future directions in the study of peer relations. This special issue was based on the Peer Nation Conference in Montreal in 2019.
Wonderful collaboration with Brett Laursen on factors that make adolescence a period of special vulnerability to peer influence for the Decade in Review special issue of the Journal of Research on Adolescence (edited by Noel Card, Gus Carlo, Amanda Morris, and Christina Salmivalli), in which we introduce the influence-compatibility model.
Social network research is the way to examine bullying as a group process. This co-production with Gijs Huitsing is one of the 74 chapters in the Wiley Blackwell Handbook of Bullying. It focuses on both cross-sectional and longitudinal network studies. Further research is necessary on whether and how network interventions can target individuals, relationships, or the entire network structure.
Great paper by Elsje de Vries in the Journal of Youth and Adolescence: The relative social position of bullying and victimization trajectories were already determined at the start of secondary education and did not change over time.
Paper by Danelien van Aalst (part of my NWO VICI project) in the European Journal of Developmental Psychology: The better the relationship with the teacher the higher the self-esteem of non-bullies and the lower the self-esteem of bullies. Bullies had the lowest self-esteem when they had an efficacious teacher.
Excited to share an article in Research on Child and Adolescent Psychopathology by Xingna Qin. Academic success in school, greater parental autonomy support, and less psychological control are associated with fewer depressive symptoms among Chinese adolescents.
A systematic review by Simon Venema on paternal imprisonment and father–child relationships, published in Criminal Justice and Behavior: Preprison relationships, the frequency and experience of father–child contact, the caregiver's role in father–child contact, and prison barriers shape father–child relationships and children's experience of paternal imprisonment.
Diego Palacios disentangled dyadic and reputational perceptions in a new paper in Social Development: Adolescents are more likely to befriend classmates widely perceived as prosocial (reputational perception) and less likely to befriend classmates they perceived as aggressive (dyadic perception). For popularity, the effect of the dyadic perception disappeared when including the reputational perception.
First paper by Sofie Lorijn, published in Journal of Youth and Adolescence: Perceiving more acceptance from parents in preadolescence was related to higher educational attainment in early adulthood, whereas peer rejection in preadolescence was associated with reaching lower levels of education 11 years later.
With Laura Baams as PI, I received an NRO grant for our project Out in School: how teacher practices and school policies mitigate sexual orientation and gender identity/expression disparities in school safety and experiences with violence and bullying-victimization. Wouter Kiekens will become the postdoc on this project.
Lydia Laninga-Wijnen received an NWO Rubicon grant for her project Being defended in bullying situations: When does this really help victims? Together with Lydia I wrote a Current Opinion paper that shows that research is needed to unpack various mechanisms underlying peer selection and influence. Such research can deepen theories on influence and maximize the potential effectiveness of peer-led interventions.
… as sociologist in 2020
… as sociologist in 2019
… as sociologist in 2018
Sociology Groningen is alive & kicking. The educational assessment went very well in 2018. In October we celebrated our 80th anniversary. Check here the (subtitled) movies and Dutch presentations.
Proud of this Prevention Science article: WHY DOES A UNIVERSAL ANTI-BULLYING PROGRAM NOT HELP ALL CHILDREN? Results call for tailored strategies in interventions aiming to reduce victimization for more children.
Gijs Huitsing received an NRO grant to develop and evaluate an anti-bullying program for secondary education. Annelies Kassenberg received a grant to investigate how parents and teachers can work together to tackle bullying.
Proud of this article in Journal of Child and Family Studies about the HEALTHY CONTEXT PARADOX. More depressive symptoms and less self-esteem for victims of bullying in a context where others are no longer bullied.
KNOWLEDGE CLIP: Wonderful that a clear animation explains the findings of our NRO project about WHAT WORKS AGAINST BULLYING (unfortunately without English subtitles)
Gerine Lodder wins the Science for Society Award and receives a VENI grant. Both highly deserved. Check her TEDx Groningen talk
The ICS groups from Groningen and Amsterdam received an NRO grant to investigate how relationships with peers in primary education affect school choice, school performance and social integration in high school
Proud that Loes van Rijsewijk and Mariola Gremmen successfully defended their PhD theses, both using longitudinal social network analysis.
Two TRAILS papers with Odilia Laceulle (Self-regulation, negative social interactions, & young adult psychopathology) and Tina Kretschmer (How competent are bullying perpetrators & victims in mastering normative developmental tasks?)
My trip as visiting professor to Beijing Normal University, where I gave two lectures and workshop on social network analysis. One student, Xingna Qin, is now working with me as PhD student, with a grant from the Chinese Scholarship Council.
… as sociologist in 2017
… as sociologist in 2016
… as sociologist in 2015