… as sociologist in 2021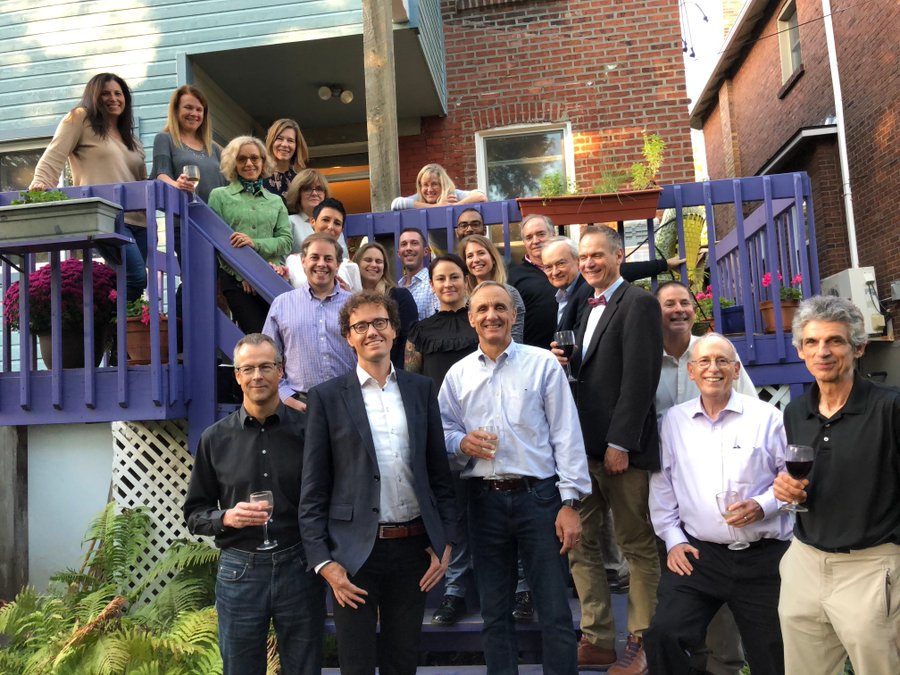 Co-production with Berna Güroğlu for the special issue in Merrill-Palmer Quarterly (edited by Amanda Rose and Bill Bukowski) on future directions in the study of peer relations. This special issue was based on the Peer Nation Conference in Montreal in 2019.
Wonderful collaboration with Brett Laursen for the Decade in Review special issue of the Journal of Research on Adolescence (edited by Noel Card, Gus Carlo, Amanda Morris, and Christina Salmivalli), in which we introduce the influence-compatibility model.
Great paper by Elsje de Vries in the Journal of Youth and Adolescence: The relative social position of bullying and victimization trajectories were already determined at the start of secondary education and did not change over time.
… as sociologist in 2020
… as sociologist in 2019
… as sociologist in 2018
Sociology Groningen is alive & kicking. The educational assessment went very well in 2018. In October we celebrated our 80th anniversary. Check here the (subtitled) movies and Dutch presentations.
Proud of this Prevention Science article: WHY DOES A UNIVERSAL ANTI-BULLYING PROGRAM NOT HELP ALL CHILDREN? Results call for tailored strategies in interventions aiming to reduce victimization for more children.
Gijs Huitsing received an NRO grant to develop and evaluate an anti-bullying program for secondary education. Annelies Kassenberg received a grant to investigate how parents and teachers can work together to tackle bullying.
Proud of this article in Journal of Child and Family Studies about the HEALTHY CONTEXT PARADOX. More depressive symptoms and less self-esteem for victims of bullying in a context where others are no longer bullied.
KNOWLEDGE CLIP: Wonderful that a clear animation explains the findings of our NRO project about WHAT WORKS AGAINST BULLYING (unfortunately without English subtitles)
Gerine Lodder wins the Science for Society Award and receives a VENI grant. Both highly deserved. Check her TEDx Groningen talk
The ICS groups from Groningen and Amsterdam received an NRO grant to investigate how relationships with peers in primary education affect school choice, school performance and social integration in high school
Proud that Loes van Rijsewijk and Mariola Gremmen successfully defended their PhD theses, both using longitudinal social network analysis.
Two TRAILS papers with Odilia Laceulle (Self-regulation, negative social interactions, & young adult psychopathology) and Tina Kretschmer (How competent are bullying perpetrators & victims in mastering normative developmental tasks?)
My trip as visiting professor to Beijing Normal University, where I gave two lectures and workshop on social network analysis. One student, Xingna Qin, is now working with me as PhD student, with a grant from the Chinese Scholarship Council.
… as sociologist in 2017
… as sociologist in 2016
… as sociologist in 2015